A few Hodder recommends kicking things off with: His first words afterward? I remember being so embarrassed and even more mortified that he was so nonchalant about it. They were so eager to talk, so ready to reveal their fragilities, I began to see my own story in a different light. And this is the part that makes me wince. I took that to be sarcasm because at that moment, I realised that I had no idea what I was doing, and neither did he.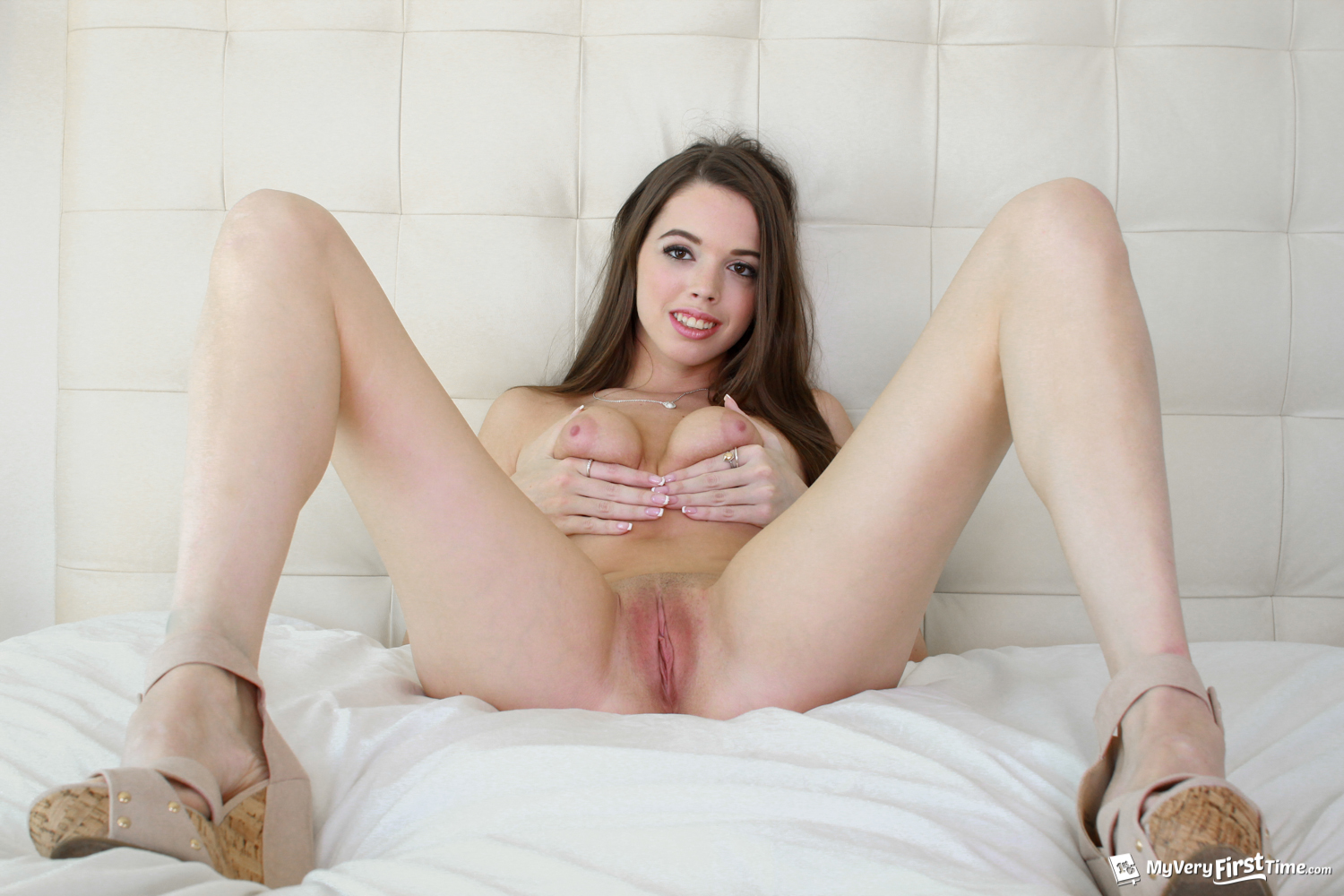 But it wasn't terrible, either.
In the end, neither of us finished and there was blood. And then next minute or hopefully moreyou've got the experience under your belt and you're ready to start uhh, honing your craft so to speak. When you know you're finally going to have sex, most people skip over all the other stuff to get to the main event. Not pain but, uncertainty and I asked what no man ever wants to hear: Currently I'm 53, happily married for the second time for 26 years. And I suppose that's the way it should be.