Chinese historical records said "the people of Chiao Chih, relying on remote inaccessible areas, liked to rebel". During the first century or so of Chinese rule, Vietnam was governed leniently, and the Lac lords maintained their feudal offices. During the Tang era, Giao Chau Province also became the center of a popular style of Buddhism based on spirit cults, which evolved as the dominant religion of Vietnam after the tenth century. At that time, and in later centuries, the expanding Chinese empire assimilated a number of small bordering nations politically and culturally. To ensure domination, the Han feudalists advocated the creation of "military colonies"; military men, political or common-law prisoners and destitute people coming from China together with destitute Vietnamese and landless peasants were recruited to reclaim and exploit the land under the direction of officers or functionaries.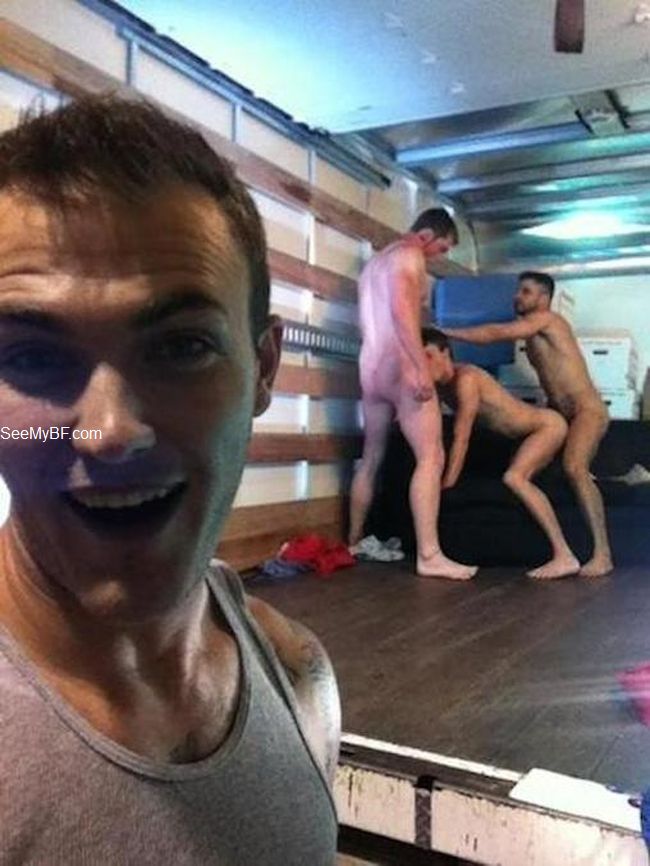 The Chinese were able to introduce some elements of their culture and methods of organizing society but were unable win over the Vietnamese, who periodically staged revolts, particularly in the 3rd to 6th centuries.
Economic exploitation by the occupiers hampered the development of productive forces but could not check them. On the one hand, there was a policy of economic exploitation and cultural assimilation, and on the other, there was a steadfast popular resistance marked by armed insurrection against foreign domination. When the uprising was put down by the Chinese: Nor was Sinicization so total as to erase the memory of pre-Han Vietnamese culture, especially among the peasant class, which retained the Vietnamese language and many Southeast Asian customs. In the 3rd century, paper began to be made using techniques imported from China.