There's also the fact that when he gets tired I can just take over while still being on bottom and it's great. Ugh, can we rewind a few hours so I don't regret jumping his bones in the morning? You kinky country people! And I love when my partner throws in a bit of ass-smacking in the process. So your bf lays on his back and spreads his legs and you get between them and do the thrusting motion as the receiving partner?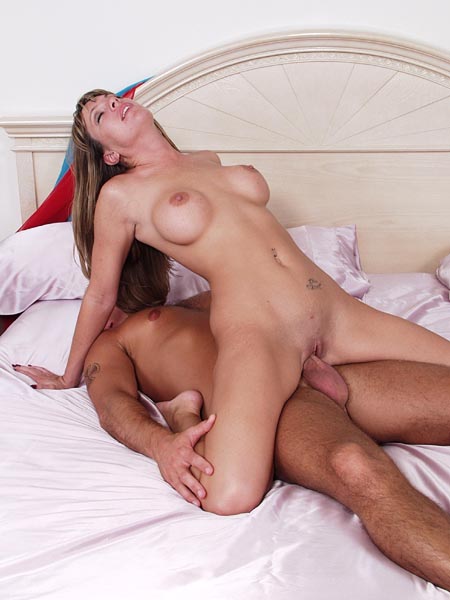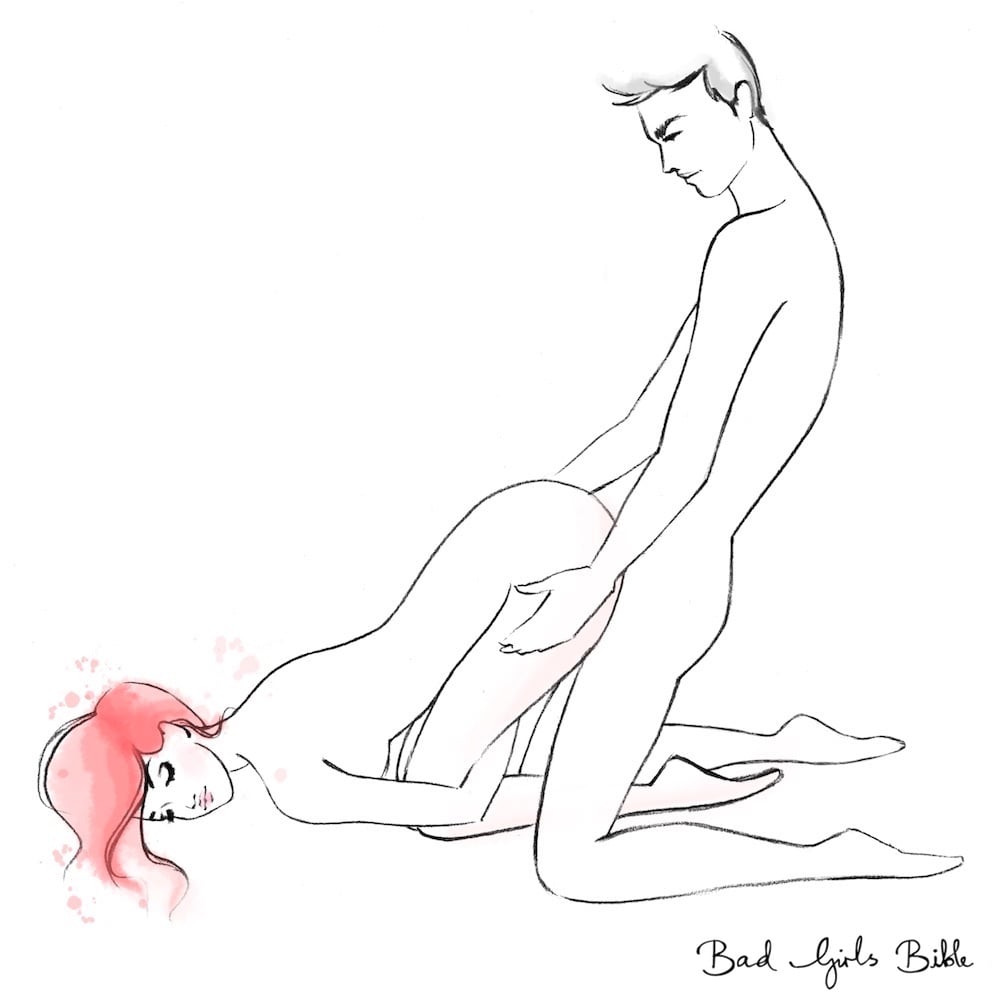 I love him behind me grabbing my hair or hips for leverage and just going to fucking town.
The husband seems to like it all. Me on my back, him on his side, our legs tangled to where I grab his top leg and pull him in tight. You didn't ask, but least favorite is, by far, missionary. How can you tell a dumb blonde has a dumb blonde boyfriend? Don't get me wrong, it's still great, just not my fav.