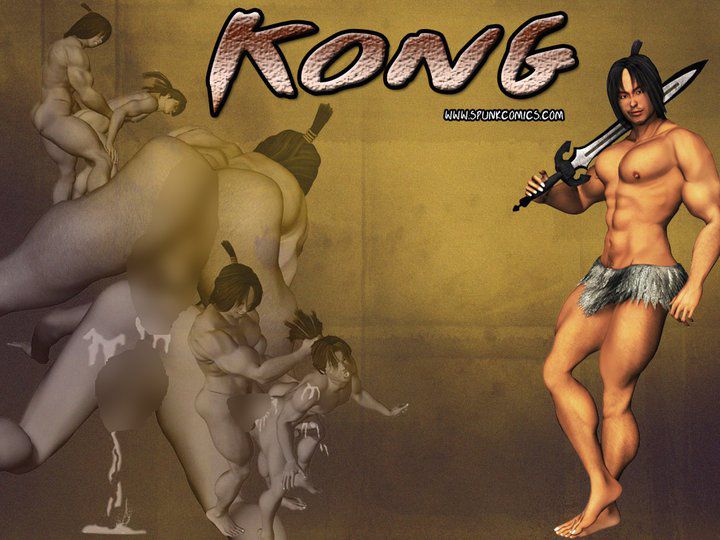 Also, dig those proportions on that French poster. It comes from Jeff Goldblum. It has now been confirmed by A. Especially since the God of crime got shot by Batman a few months ago - that might put a crimp in new recruitment numbers. King Kong was a "monster goes wild" novelty in the thirties.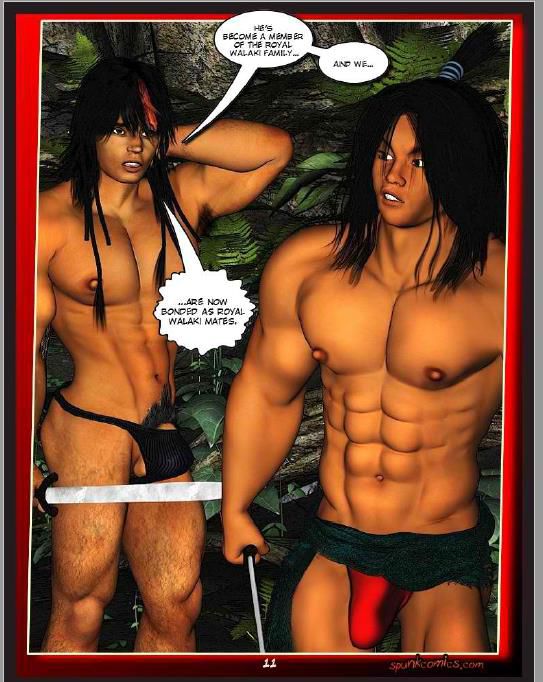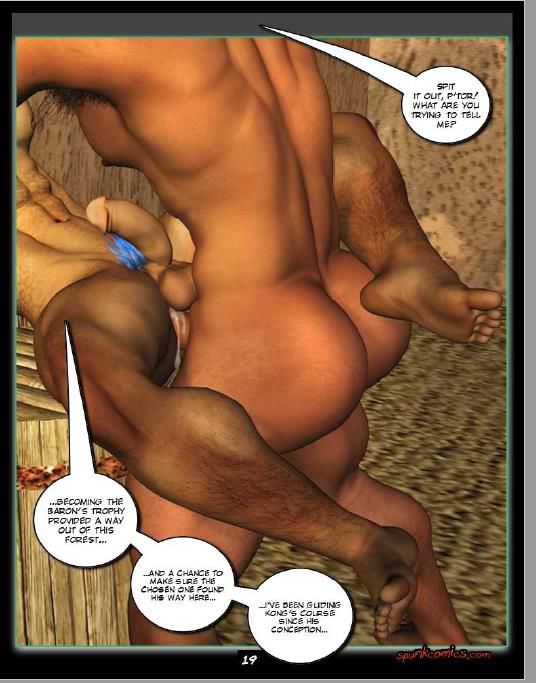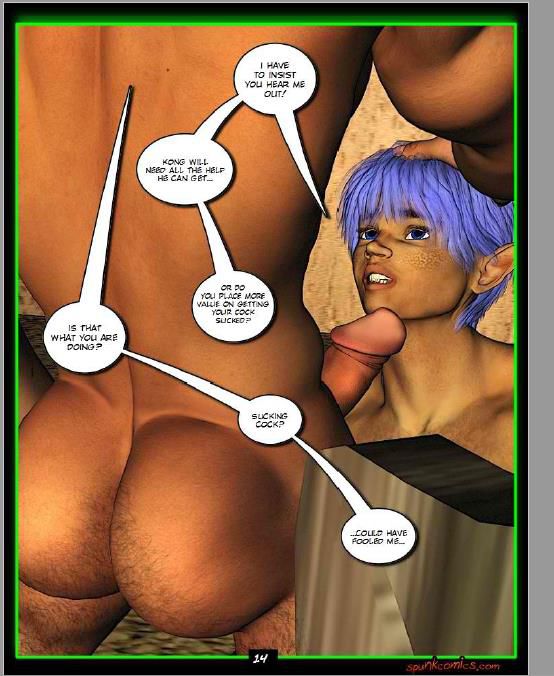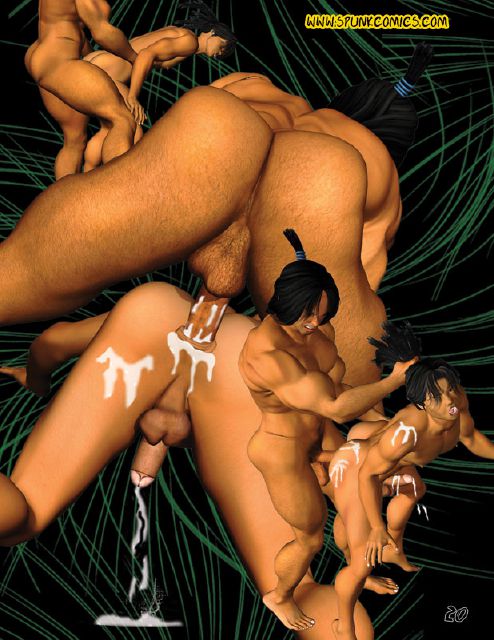 But PJ is about about as far away from your typical Hollywood fudgepac--err, I mean film maker, that I can"t help but feel that he has what it takes to pull this one off.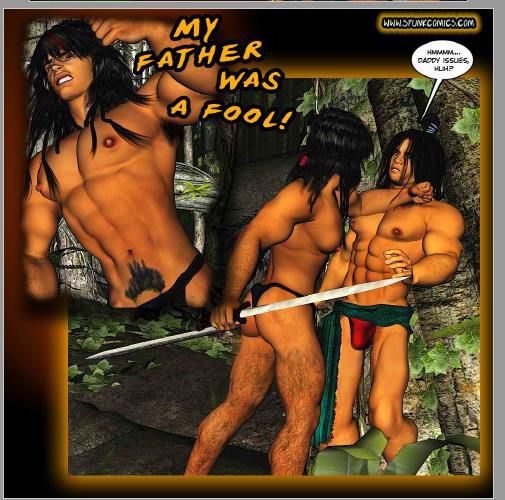 That's the entire story so far. March 31,6: Who cares, it's Joe Kubert drawing Sgt Rock. Hm, Fran Walsh apparently was good enough for the Ringwraiths, maybe she'll get some dub work again. I'd prefer Winslet to the sacrificial alter, then tear all her clothes off. If Peter Jackson has a thing for Kong fine, but it's a shame that he would squander his LOTR clout on such an inane film idea just like we don't need another rehashed, boring Godzilla movie. Nothing, except put him at a proper "biting height!