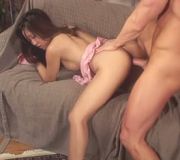 Henry in Finkle Road. Someday Out Of The Blue. Henry in the Outfield. The Angel of Pie Jesu. Henry and the Balance of Probability. Moon In Your Eyes. A Special Place Trilogy.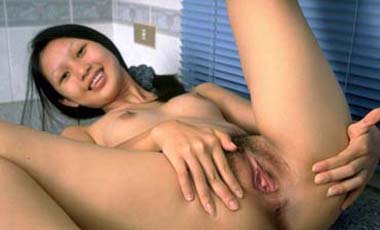 Bright Things Come to Confusion.
Matthew Figures It Out. Here's Looking At You, Kid. Here There Be Dragons. Toward the Decent Inn. Love on the Rocks. A Class by Himself. Holding On For Dear Life.