Arteriosclerotic coronary artery disease. Refractory anaemia Rheumatoid arthritis Right atrium. Penicillin Best practice is to avoid drug name abbreviations. Cerebral palsy Chest pain. Large loop excision of the transformation zone.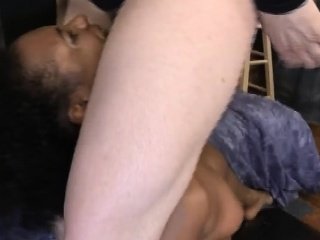 We next attempted induce the formation of PrP A in cell-free extracts.
Parturition total number of live births Phosphorus Pulse Post. Left main coronary artery. We created and cloned a new transgenic N2a cell line, denoted N2a-cl3, that expresses PrP at 6-fold greater levels compared with wild-type wt N2a cells supplemental Fig. The advantages of brevity should be weighed against the possibilities of crypticness making the communication harder for others to understand and ambiguity having more than one possible interpretation. Shortness of breath - dyspnea. Serological test for syphilis.