My latest was just striped but I love that sheep that landed on yours. I am so inspired by so much in there. I am so curious how your friend likes the granola…we found it to be a little of an acquired taste, but now, we love it a lot. No stores here but my little guy mostly just wants to hang out with family and have a bonfire anyway! Jules June 29, at 8: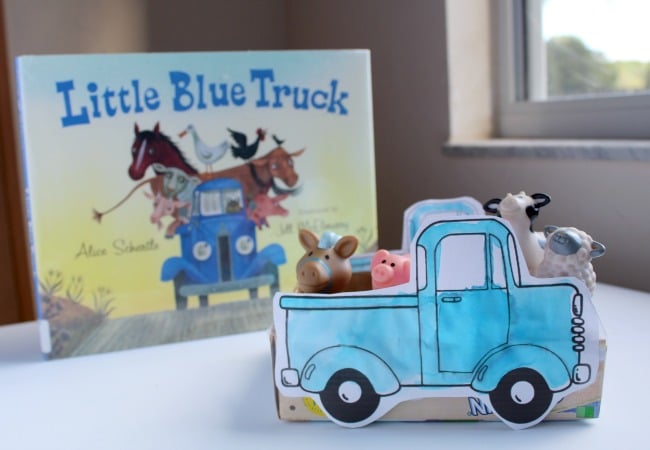 Your email address will not be published.
This space is my own reminder to savour the beauty amidst the chaos and messes of motherhood I am going to have some birthday crafting this month too with the postal strike! I discovered this amazing magazine by Carrie Bostick Hoge on Instagram…jam-packed with creating goodness. Yes, summer is in full swing here now…busy, hot, and happy! This is a cute craft that you can personalize. Everyone has those little travel bags that. I love the versatility of what I can use it on.