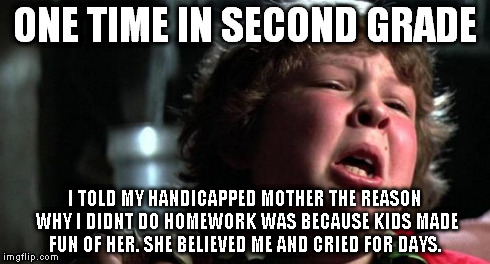 And yet, isn't that enough? I could have just said sorry. Copyright Hannah Marcotti. You can choose to be a nice guy and be a victim to someone elses transgressions AT YOU COST or be an asshole to the select individual that you sense is attempting to trod all over you at your expense. I used to, I was a wildly opinionated teenager. I wish I could control myself.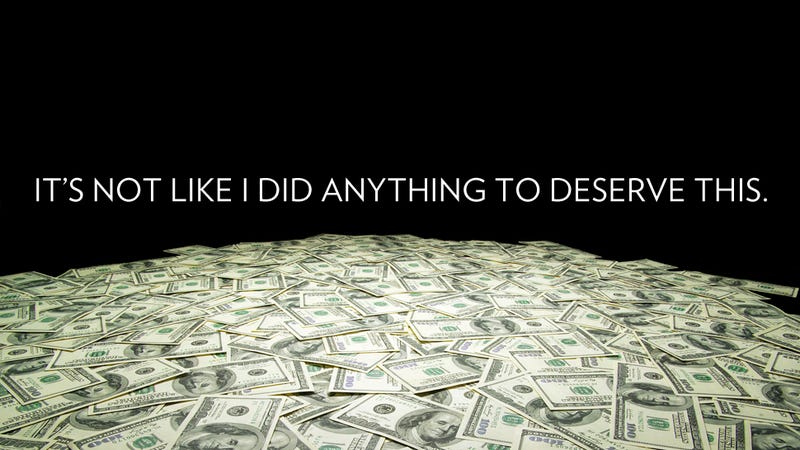 Because I may not agree with you but I can still love you and honor you.
Step one, identify the problem. Of the small itsy-bitsy things they share being taken as offensive to others and then feeling like crap about that. A little under the weather, eh? Also, forget about what the people you grew up with think. How easy it can be to make these assumptions about someone or push our beliefs on someone with so little information. And who the fuck told you that no one liked you? It seems like it should be really easy to stop being an asshole.