In fact I left the movie theater feeling pissed off, angry, disgusted. He's like a non-threatening young Brad Pitt. This varies from full on hatred and insults about us to minor comments that are seemingly harmless until further examination. As any normal person would do, I shouted and brushed it off. My son is afraid of a little bug!
I was simply sitting in the swing watching all this happen around me as they chased each other going around the swing.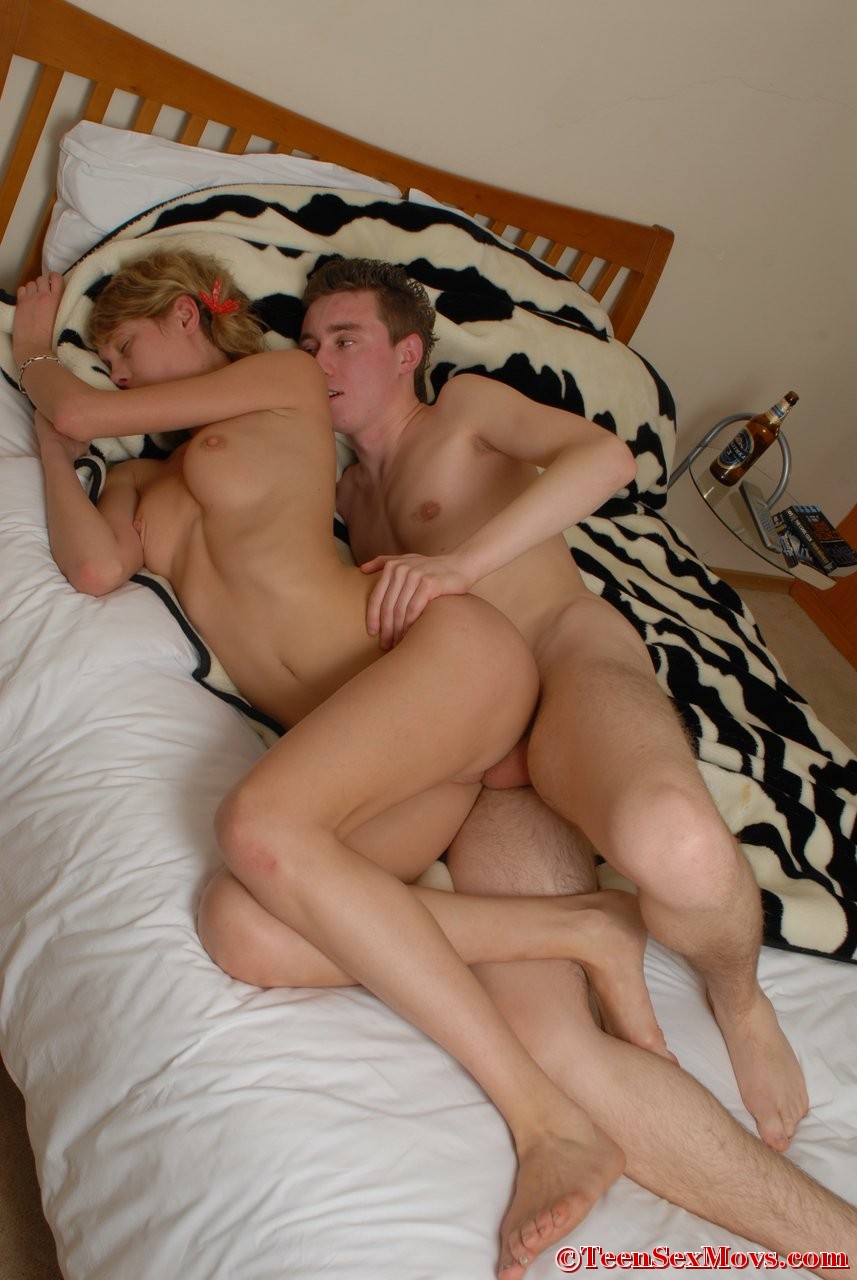 Nobody was there in the park, as it was just parents waiting for their kids near the school gate. It was eighth grade. We were sitting outside our school, in our school park. Consider, for example, the number of neologisms that use a derogatory prefix and that have entered everyday media language: He said he wanted to be my Buzz Lightyear. I am so tired of people assuming that everything men say and do has a crass ulterior motive. Things have gotten to the point where casual low-level male-bashing is a constant white noise in the hip progressive online media.