Please contact Ashley Campbell with any questions or for more information. For those that are able to stay for the meal, we ask that you bring a dish to share. They worked so hard on this!! The parents for getting their girls to practices, games and being supportive. Everyone is encouraged to show up and cheer on our Senior team!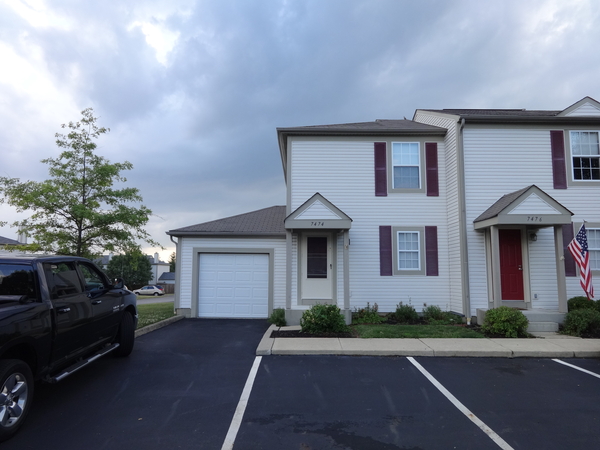 So proud of these girls and their awesome coaches.
Remember to turn in your raffle tickets and money at your child's next practice. They got 2nd place! Please ask your individual team coaches to arrange uniform returns. If you see our wonderful secretary Pam Jenkins tonight at practice, please be sure to wish her a Happy Birthday!! I had to record this on my phone.